(S011E06) Previous Episode
Aired On 2021-09-26
Connie and Virgil hide in a house; Pope tests Daryl's loyalty; Kelly searches for Connie.
Next Episode (S011E07)
Airs On 2021-10-03
Maggie learns a survival tactic from Negan; Eugene's group clears walkers; Daryl hunts with Leah.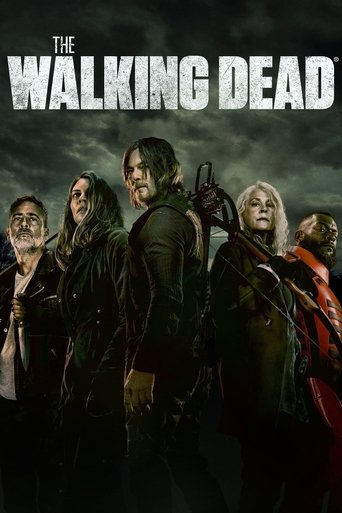 Sheriff's deputy Rick Grimes awakens from a coma to find a post-apocalyptic world dominated by flesh-eating zombies. He sets out to find his family and encounters many other survivors along the way.
Writing:
Frank Darabont
Robert Kirkman
Tony Moore
Stars: