(S010E02) Previous Episode
Aired On 2019-10-13
The origins of Alpha and Beta are revealed; Alpha attempts to toughen up Lydia as they prepare to walk with the dead; the Whisperers create their herds.
Next Episode (S010E03)
Airs On 2019-10-20
The threat of the Whisperers return leads to paranoia sweeping over Alexandria; in the meantime, Carol battles with the need for revenge.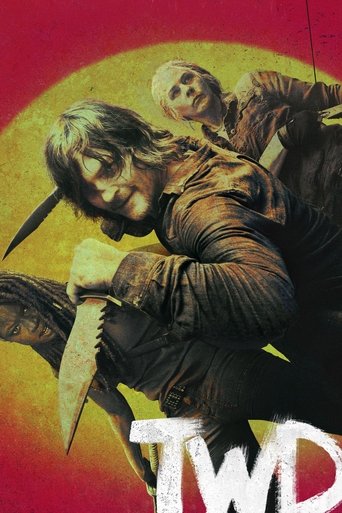 Sheriff's deputy Rick Grimes awakens from a coma to find a post-apocalyptic world dominated by flesh-eating zombies. He sets out to find his family and encounters many other survivors along the way.
Writing:
Frank Darabont
Robert Kirkman
Tony Moore
Stars: