(S049E031) Previous Episode
Aired On 2019-06-15
To make food shopping more fun, Alan turns it into a game. Can Elmo, Abby, and Cookie Monster find three foods that start with the letter C in different sections of the supermarket before Alan finishes checking out?
Next Episode (S049E032)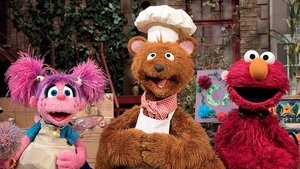 Airs On 2019-06-22
Baby Bear, Elmo, and Abby play restaurant. Alan teaches them how to pretend to be the chef, the host, and the server. Goldilocks is their first diner, and she'll decide if everything is "just right."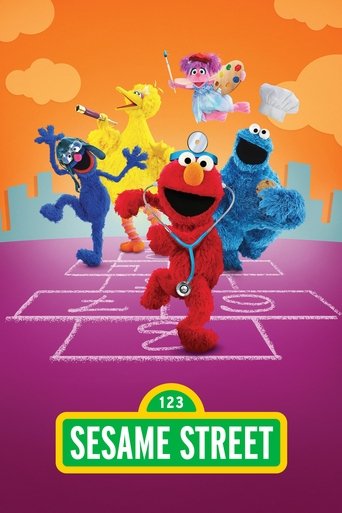 On a special inner city street, the inhabitants—human and muppet—teach preschoolers basic educational and social concepts using comedy, cartoons, games, and songs.
Writing:
Emily Kingsley
Nancy Sans
Josh Selig
Stars: