(S05E02) Previous Episode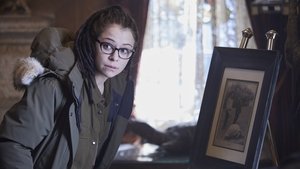 Aired On 2017-06-17
Captured by Neolution Sarah receives a damning ultimatum from Rachel: come into the fold, or lose your family. Her decision causes a clash with Kira who begins exploring her own maturity. Meanwhile, Ferdinand struggles to get a handle on Rachel's new velvet glove mandate in pursuit of the clones. With Neolutionists and Ferdinand watching their every move, Felix brings an old ally into the mix to help his family get Kira to safety. On the Island, Cosima struggles to comprehend the reality of the Neolution myth made real.
Next Episode (S05E03)
Airs On 2017-06-24
Stuck on the sidelines with Neolutionists crawling all over her home, Alison seeks to return to her community center, but Bailey Downs has moved on from her. As she flounders to take back some semblance of control, the ghost of friendships' past rears its handsome head. Art and his new partner show up at the Hendrix residence to continue their search for Helena, forcing Art to make a difficult moral judgement.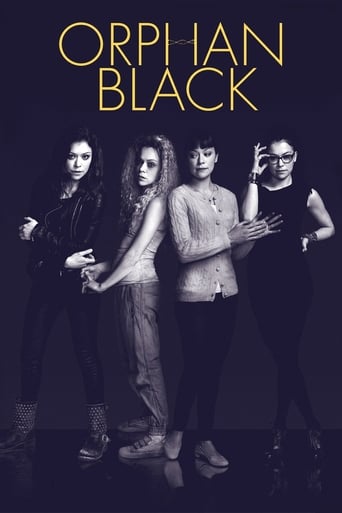 A streetwise hustler is pulled into a compelling conspiracy after witnessing the suicide of a girl who looks just like her.
Writing:
Graeme Manson
John Fawcett
Renée St. Cyr
Stars: